Pageant Associates



We all think we're responsible for our own success, but in reality we couldn't do it without each other. At The Sash Out we need people like you to be successful! We not only work to cultivate positive family relationships but business relationships as well.


Firstly, we would like to thank those of you who have decided to partner with us. We truly appreciate the trust and confidence you have in us as sash designers as well as a company! Secondly, we enjoy what we do and we're excited every time we have the opportunity to create a wonderful product that will help make your pageant, graduation, award ceremony or other event a special one. Last but not least we care about you and are so grateful that you are apart of The Sash Out family, we hope to have a long term friendship and will always strive to better our service towards you!
"Associate yourself with people of good quality, for it is better to be alone than in bad company." ~Booker T. Washington











the sash out is proud
to be associated with the following pageants!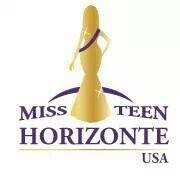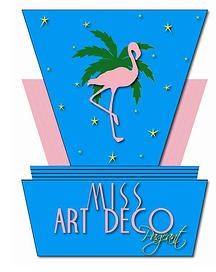 Become an Associate!
As an associate you will receive an associates discount up to 25% off, a free page of advertisement, and your very own ordering page!
Register your pageant or organization, fill in the application below.
Directors click on your logo to order